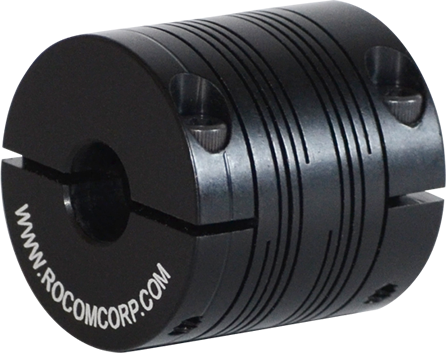 High performance, triple start precision beam couplings - high torque and torsional stiffness.
Learn More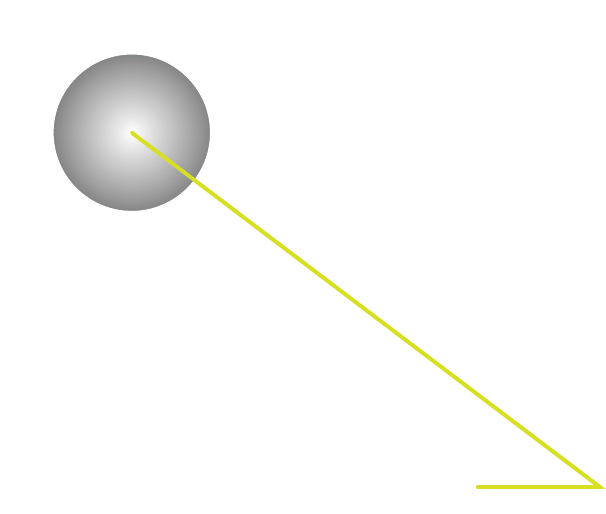 Industry leader for flexible shaft couplings since 1982. Proudly manufactured in the USA
Precision Flexible Couplings
Rocom Couplings Corporation is renowned for our innovative multiple overlapped helical curved-beam technology. We develop, design and manufacture an extraordinary selection of flexible shaft couplings (aka: beam couplings) for the motion control applications. Read more about flexible couplings.
Flexibility in design and products
Use our step-by-step Configuration Tool for flexible couplings to search our data base of over 2,500 flexible shaft couplings to find the right flexible couplings for your application.
Solid Models available through 3D Content Central.  Configure and download our helical coupling models in a large selection of CAD formats.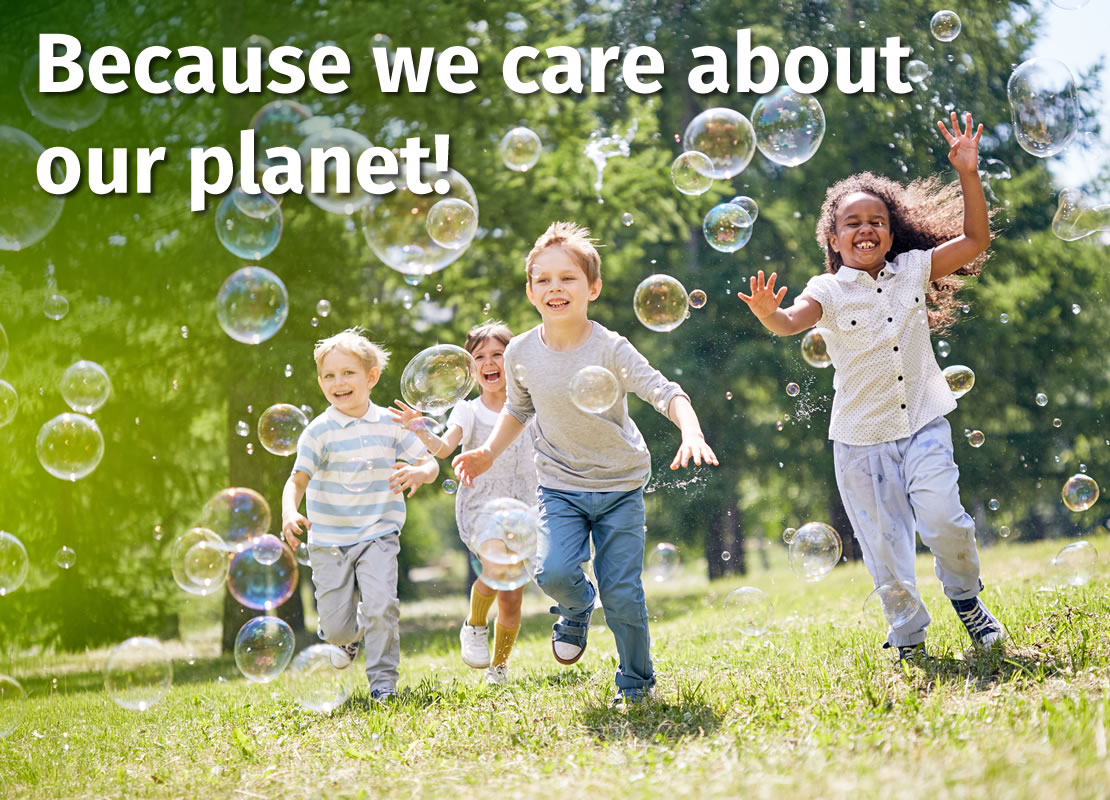 All of Rocom's flexible shaft couplings are RoHS compliant.
We are committed to preserving our planet for our future generations. Because we care, we have taken steps to become RoHS compliant and make sure that we continue to find ways to ensure that our manufacturing processes exceed these standards.